BrightCarbon is a Manchester based presentation design agency, working with the likes of Siemens and Johnson & Johnson on presentations and eLearning content. As well as design and storytelling services, they also offer three products that integrate into PowerPoint, making it easier to work with and helping users be more productive, stay on brand, and present more effectively.
Company:
BrightCarbon
HQ location:
Manchester 
Industry:
Presentation design 
Programme:
Retained media relations and digital PR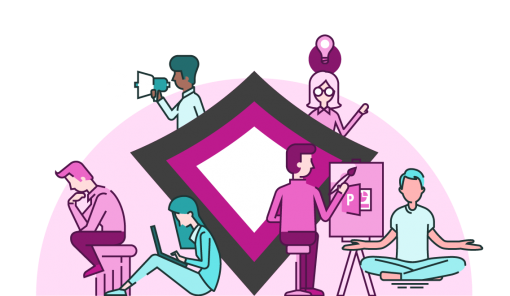 The challenge: As BrightCarbon had grown in size, they wanted to start telling that story beyond their owned channels and into the press. The team were also keen to tap into the SEO benefits of a digital PR programme.
The solution: BrightCarbon engaged us to work on a retained PR programme which would deliver hits in the business and trade press.
Working closely with the team, we identified storylines that would drive coverage, and align with the team's areas of expertise. 
This included highlighting BrightCarbon as an example of best practice for remote working, exploring the future of presentations, eLearning and events, and leveraging business news, products and presentation expertise. 
The results: We secured wide ranging coverage for BrightCarbon, including high profile hits with the BBC, Wired and Business Reporter (distributed with The Economist.
We also secured trade coverage profiling pieces, and opinion article opportunities discussing topics including virtual event best practice through to transitioning Microsoft Office to Google Workspace.
We had never tried PR before, and needed someone to show us the ropes. Sophie helped to get us up to speed, explain what would work, and made sure we knew what she needed us to do. We had some great high-profile coverage in the national press, including on the BBC – exciting recognition of the work we've been doing. We can definitely recommend her to other companies looking for thought-leadership driven PR and content programmes.
Selected coverage highlights